Remote control of appliances
Turn on or off the connected devices with a click on the app from anywhere with an Internet connection.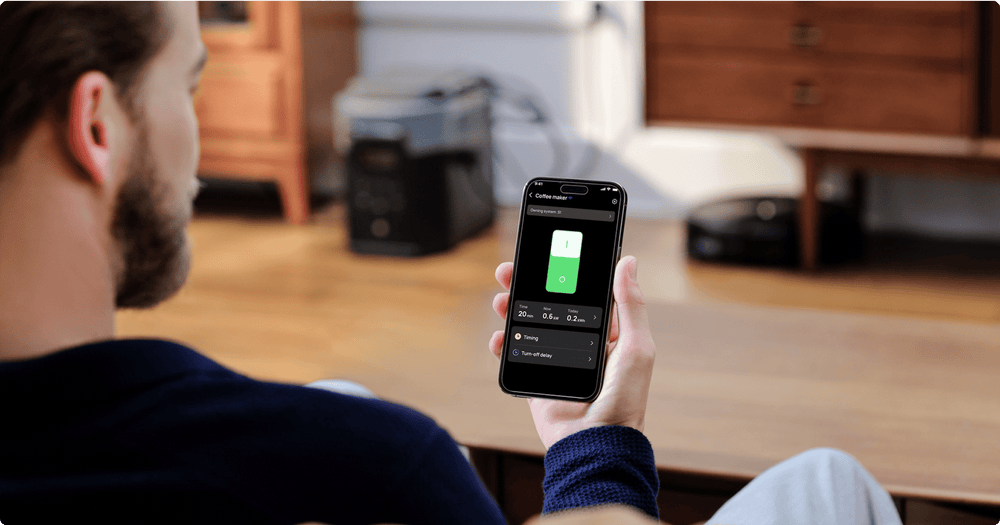 Real-time energy tracking
Track the appliances' energy usage live and over time so you can view comprehensive reports on the EcoFlow app and learn your consumption patterns. This gives you an edge in improving your energy savings and adopting a carbon-neutral lifestyle.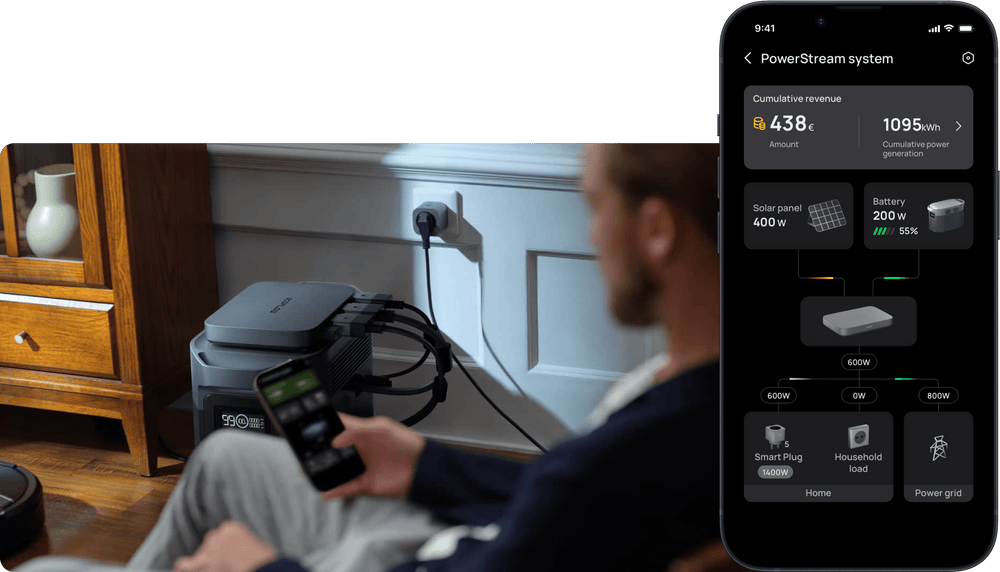 Matter Smart Home Protocal
They integrate with Apple, Amazon, Google, Samsung and other Matter-compliant smart home systems. Simply put, you can use voice commands to control all connected devices.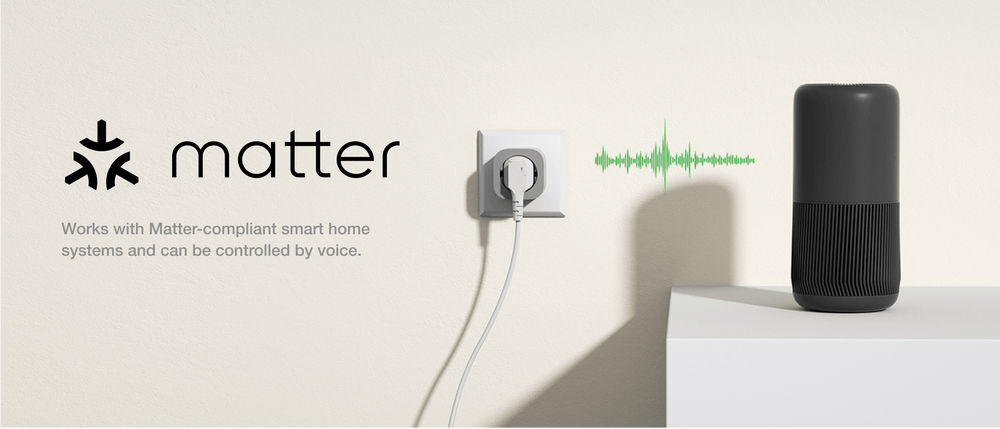 Customise the appliances' time of operation to your routine. Even when the internet is down, your schedules and timers carry on with no fuss.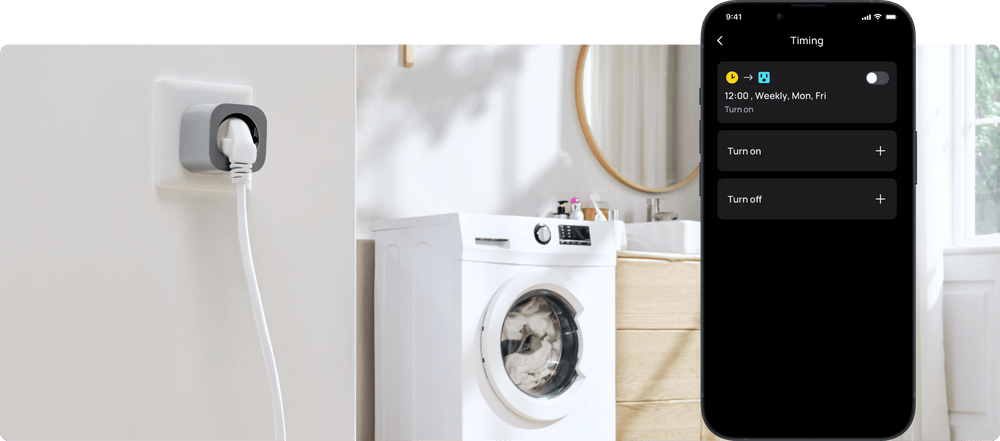 Safety & longevity guaranteed
Made of PC fireproof materials, these sockets are protected against fire hazards. On top of that, they're durable and strong with excellent resistance to abrasion, grease, acid, and alkali.
Specs
Operating temperature
-10°C to 40°C (14°F to 104°F)
Wi-Fi (2.4G)
Frequency range:
20M: 2412 - 2472 MHz4
0M: 2422 - 2462 MHz
Maximum output power: ≤20 dBm
Bluetooth®
Frequency range: 2402-2480 MHz
Maximum output power: ≤20 dBm