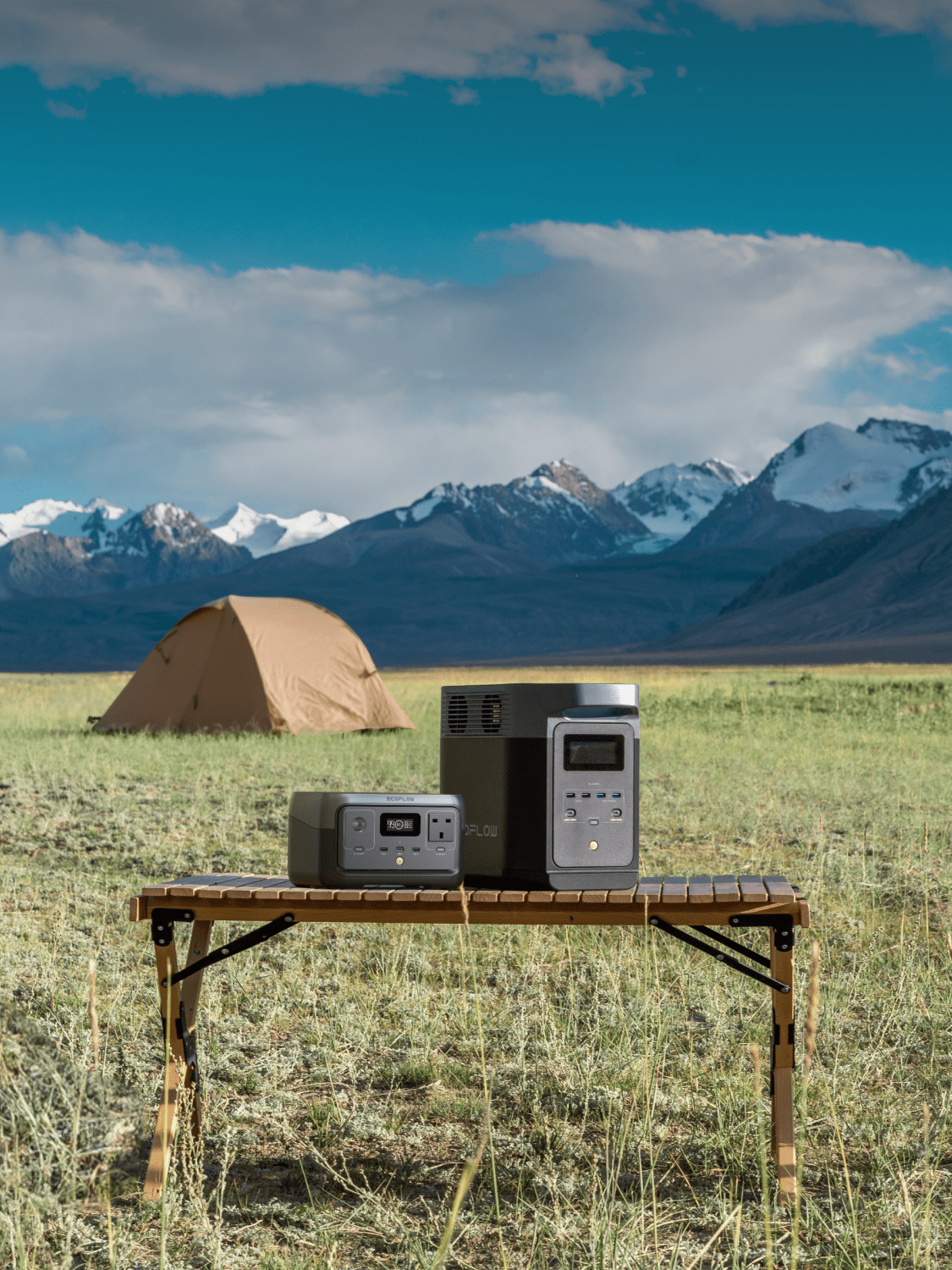 EcoFlow x Kendal Mountain Festival

17-19 Nov, 2023
Kendal Mountain Festival
The Kendal Mountain Festival takes place every November in Kendal, Cumbria. On the
outskirts of the Lake District in the UK. As an incredibly diverse outdoor adventure festival,
it attracts and showcases film premieres from all over the world.
Filmmaker Summit EcoFlow x Kendal Mountain Festival
The Kendal Mountain Festival is a rare opportunity for all those who love the outdoors to gather for a long weekend of adventure films, exciting events and inspirational guest speakers. We'll be there to share our enthusiasm for eco-friendly, portable power solutions and to support the KMF's nurturing of the local land and its wilderness.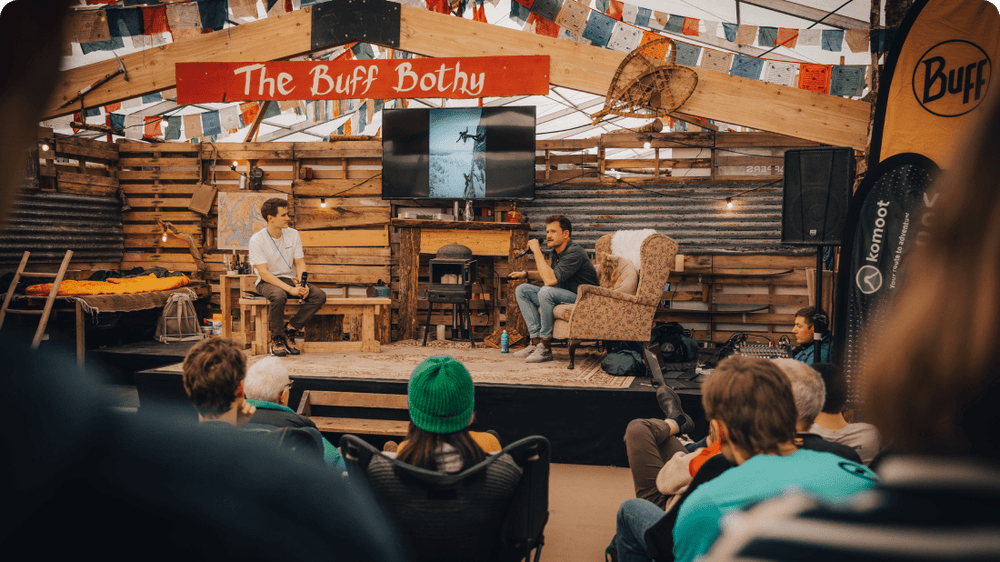 Morning Workshop-
Sustainability and
Environmental Work

Chamonix-based adventure filmmaker, Katie Moore, will lead a workshop exploring how filmmakers manage climate crisis issues in their work, from pitch to production to release impact.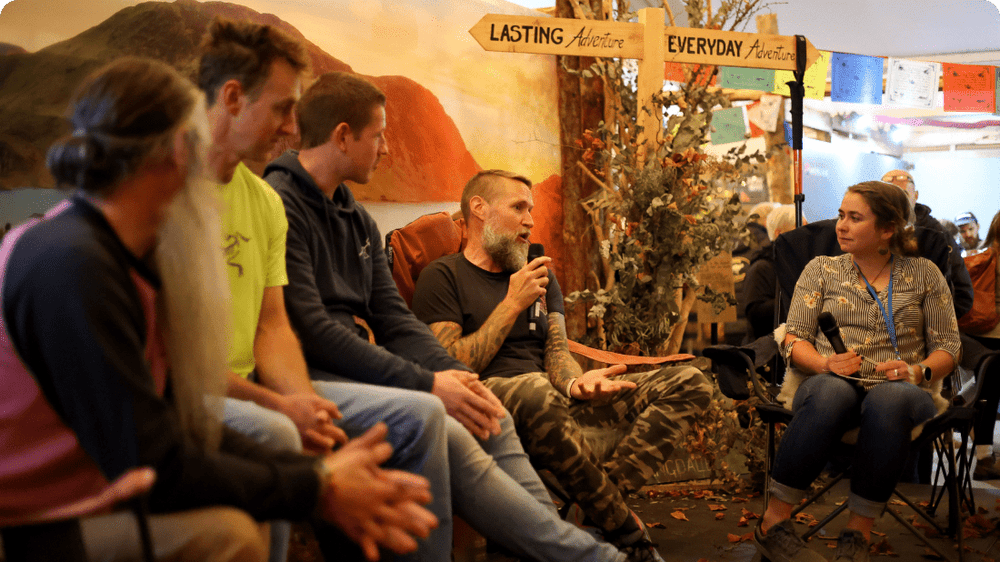 Afternoon Workshop -
Keeping the Joy


The Kendal Team will present inspiring stories from the 2023 Filmmakers, including new initiatives and unexpected stories from a year in filmmaking.
EcoFlow will host a booth there with world famous outdoor brands!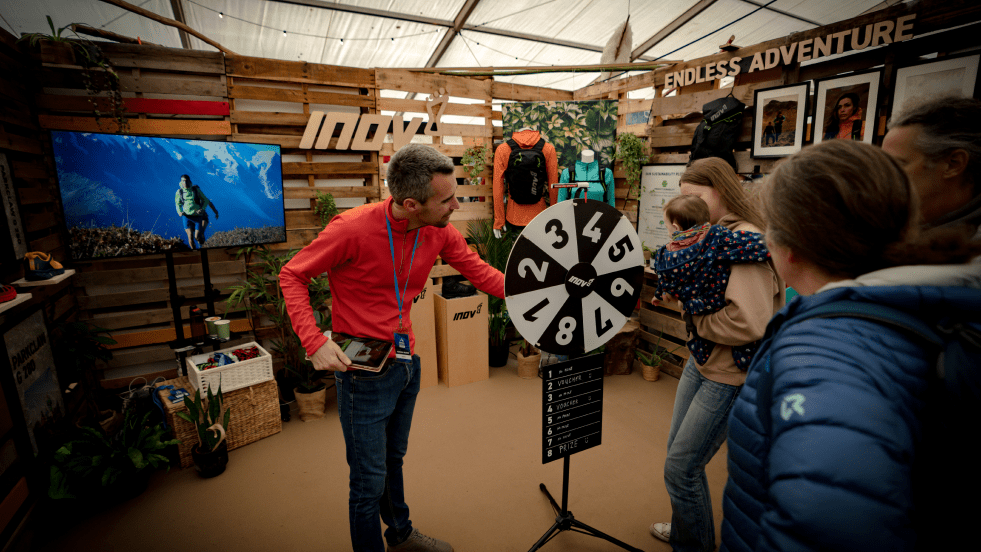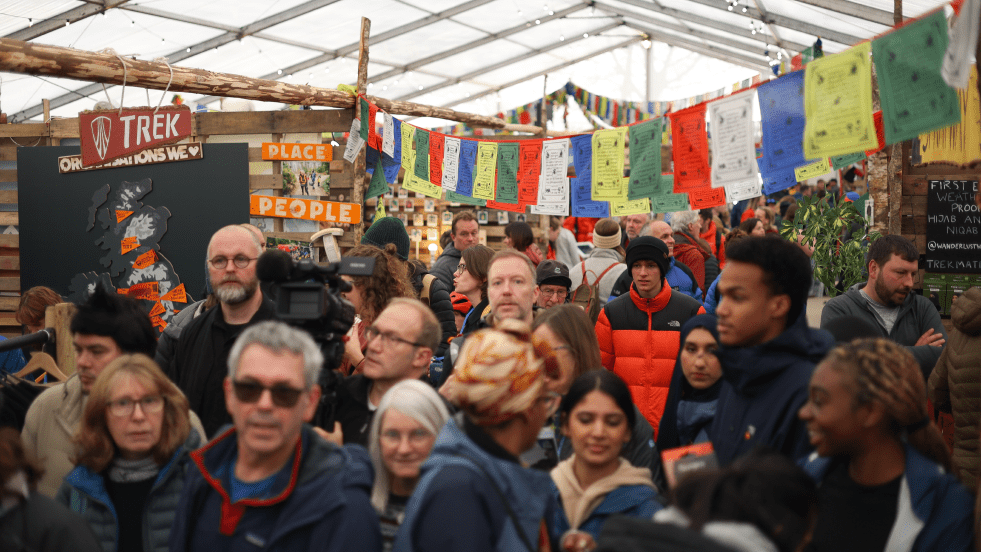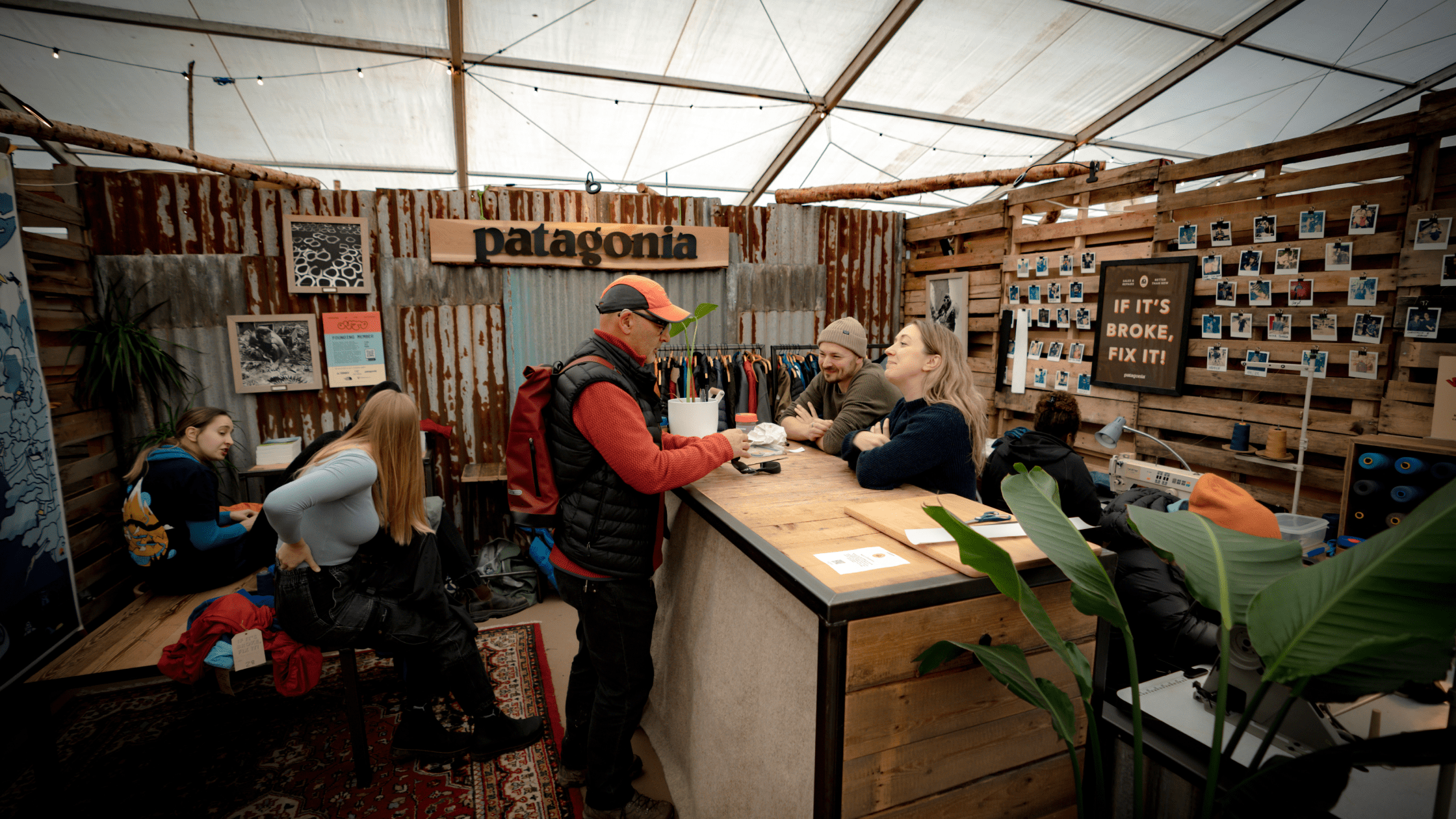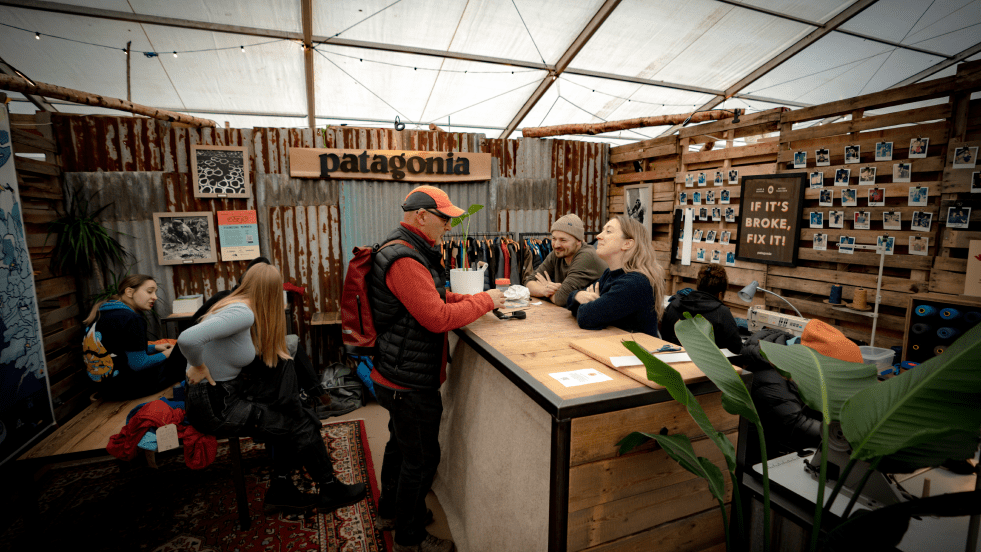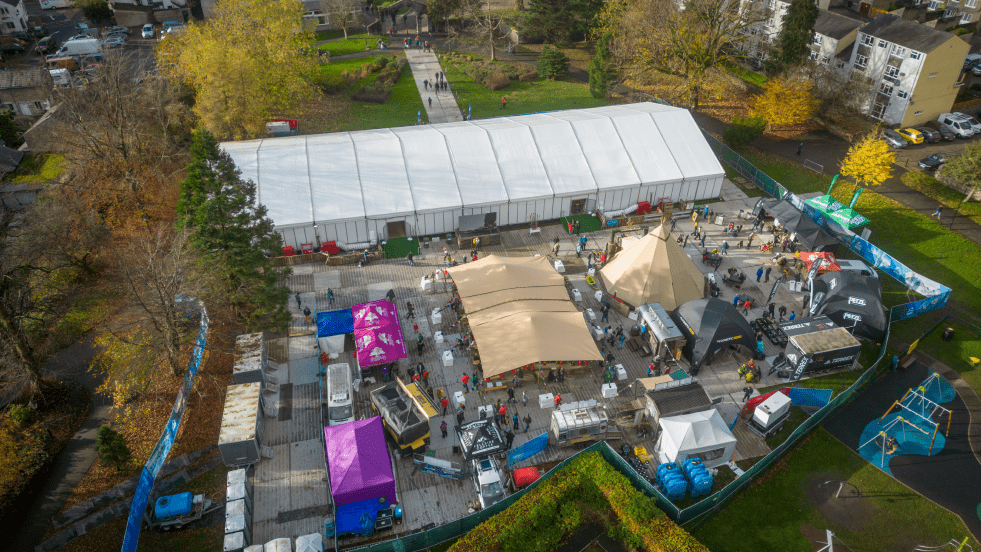 Power Your New Adventure
Power Your New Adventure